JRW Consulting Services, Inc. is an avionics electrical engineering consulting corporation founded by Jeremy Whitacre. Jeremy is an electrical engineer with twenty years of experience in the design and certification of avionics systems on a wide variety of business and general aviation aircraft. We offer short or long term project support. If you need a single drawing or a larger document package we have the flexibility to provide the support you require.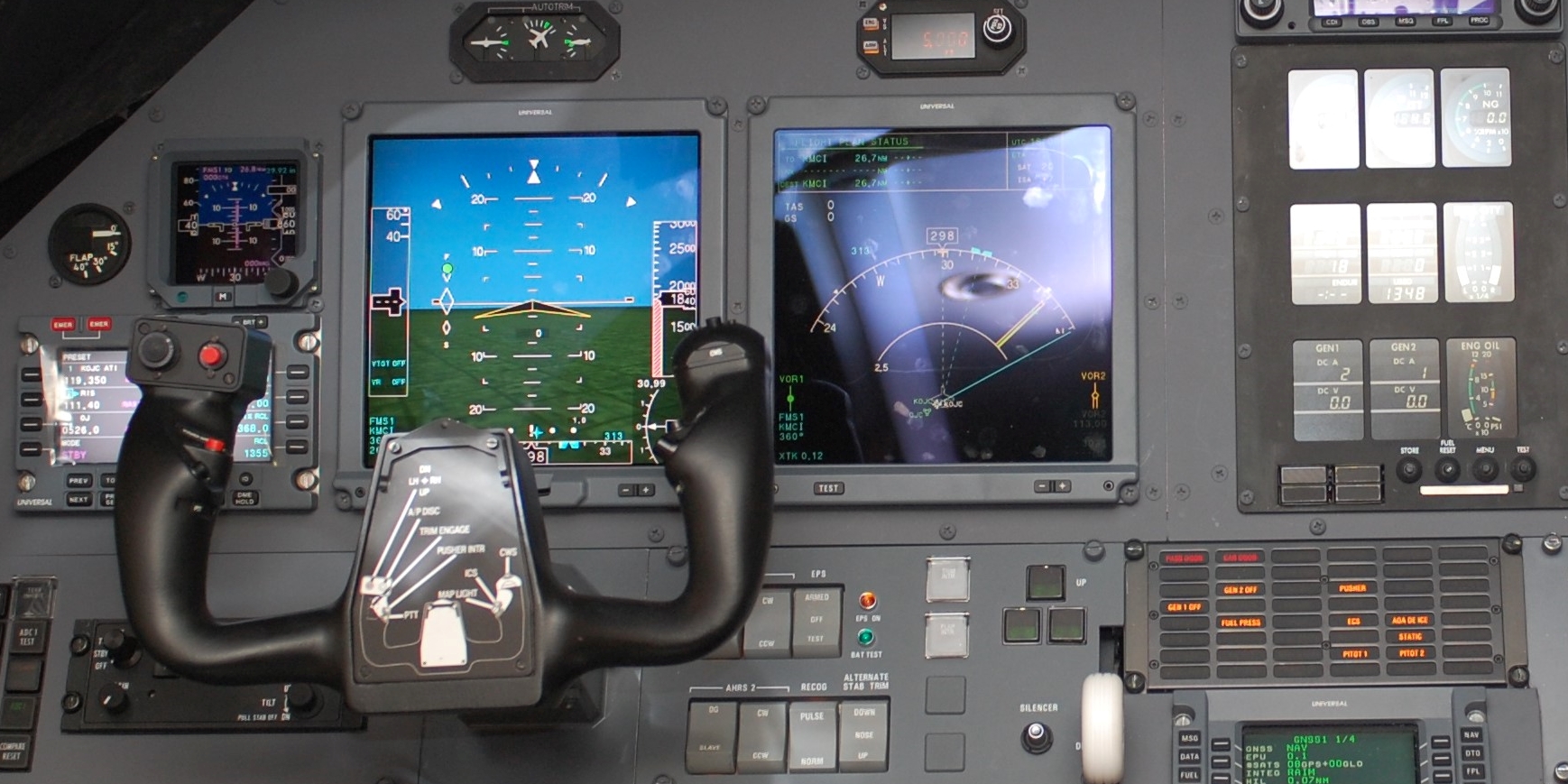 Services Provided:
Custom CAD wiring system interconnect drawings
System and Equipment Designated Engineering Representative (DER) 8110-3 drawing approvals
Custom Airplane Flight Manual Supplement (AFMS)
Electrical Load Analysis (ELA)
Custom CAD wire routing and EWIS documentation
Supplemental Type Certificate (STC) data creation services
System and Equipment Experience and Expertise
Flight Management Systems (FMS) Universal, Garmin
COM/NAV/GPS, Garmin GNS/GTN series
Electronic Flight Instrument System (EFIS) Universal EFI-890R, Garmin
Future Air Navigation Systems (FANS)
Automatic Dependent Surveillance Broadcast (ADS-B)
Cabin System (Inverter/Power, Entertainment, Galley)
Contact us for a quote or to find out more about how JRW Consulting Services, Inc. can assist you with your avionics engineering and certification support needs.